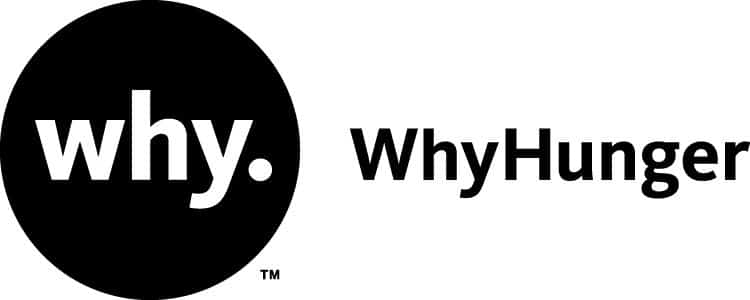 FOR IMMEDIATE RELEASE
New York (February 24, 2021) – Noreen Springstead, executive director, WhyHunger, issued the following statement regarding the aftermath of the storm in Texas in regards to food insecurity and immediate relief:
"As so many Americans continue to grapple with hunger and lack of access to nutritious food and water, the crisis in Texas serves as a cautionary tale to our nation's resiliency in the face of climate change and growing corporate consolidation with an emphasis on profits over people. The government has a responsibility to protect human rights; not the unchecked corporate control of our food system, healthcare system, and in this case our energy infrastructure. The state is failing its citizens by governing from the viewpoint that regulations are nothing more than shackles on individual freedom, and instead allowing self-reliance and an unfettered market economy to define the moral center. The lack of regulatory oversight by the government and a system that is designed to value profits over people has created a situation where access to water, food, shelter and healthcare — basic necessities for life — are effectively being denied, especially in Black and Brown communities. It's imperative we take action to dismantle the exploitive systems in place. As we continue to work with grassroots partners across the country to build a more just and equitable hunger-free nation, we must hold our government and elected officials accountable to the people first and foremost."
Available to Texans or anyone in need, the WhyHunger Hotline at 1-800-5-HUNGRY helps connect those who are food insecure to healthy food in their communities as well as to government programs like SNAP year around and in times of crisis.
For information about alternative resources for Texans, visit the WhyHunger blog for ongoing updates at: https://whyhunger.org/category/blog/resources-for-those-impacted-by-the-texas-storms/.
About WhyHunger
Founded in 1975 by the late Harry Chapin and radio DJ Bill Ayres, WhyHunger believes a world without hunger is possible. We provide critical resources to support grassroots movements and fuel community solutions rooted in social, environmental, racial and economic justice. A four-star rated charity by Charity Navigator, with highest ratings for excellence in fiscal management accountability and transparency, WhyHunger is working to end hunger and advance the human right to nutritious food in the U.S. and around the world. 86 cents of every dollar raised goes directly to programmatic work. Learn more at whyhunger.org and follow us on Facebook,  Twitter and Instagram.
###
Media Contact:
Alex Kofsky
301.775.1851