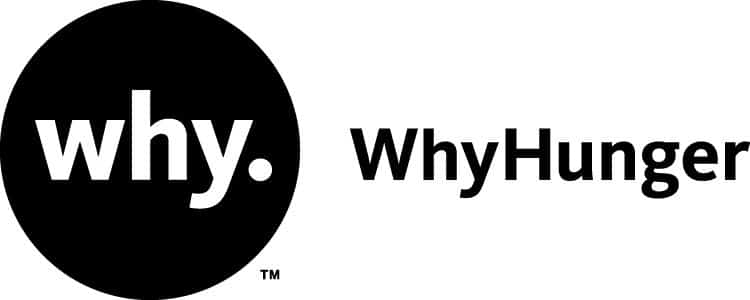 All Proceeds will be Donated in Support of COVID-19 Hunger Relief
Los Angeles (June 10, 2020) – Legendary singer-songwriter Jesse Colin Young has teamed up with SongAid and WhyHunger to release an updated version of The Youngbloods' 1969 hit song, "Get Together." Featuring Rock and Roll Hall of Fame inductee Steve Miller on electric guitar and background vocals, all proceeds from the song will help fight the global hunger crisis exacerbated by the COVID-19 pandemic. "Get Together" will be available on all digital music and streaming services on Friday, June 19, and the song has already been premiered in a brand new video via Wall Street Journal which can be viewed here.
"'Get Together' is a song that heals, and it seems we are in great need of healing. It was a joy to record with Steve Miller and feel his enthusiasm for the project," said Jesse Colin Young. "While 'Get Together' is food for the soul, there are so many of us, especially in this time, that are in need of food for the body. We chose WhyHunger as the beneficiary of all the proceeds so our communities can be fed. For those that can, please join us in helping to feed our neighbors by donating to this wonderful organization."
Each time a fan listens to a SongAid song, the streaming proceeds will go to WhyHunger's Rapid Response Fund. Content will be distributed through a partnership with leading music distribution company The Orchard and made available to fans listening on Spotify, Amazon Music, YouTube Music, Apple Music and sharing on Facebook, Instagram and TikTok.
All proceeds from SongAid will be used to expand WhyHunger's national Find Food Database, Texting service and Hotline connecting seniors, children, veterans, hourly workers and families impacted by hunger with free food and essential services, and to support frontline food pantries, small-scale farmers and food chain workers facing unprecedented risks and economic hardship during the COVID-19 crisis.
"Hunger was a global crisis even before the pandemic. Now that millions of people are newly unemployed and without resources for basic human needs, food insecurity is spiking unlike anything we've seen in our 45-year organizational history," said Noreen Springstead, executive director, WhyHunger. "WhyHunger's history is grounded in activating artists to build awareness and spark action. I'm encouraged by and thankful for initiatives like SongAid that support our efforts to ensure everyone's human right to nutritious food. The proceeds from SongAid will have a profound impact on local communities across the globe. Thank you to all the artists and companies who have donated to this cause and for the fans who are listening. We must come together to fight this crisis."
SongAid is a collaboration between ASCAP, Bonsai, The Orchard, Shukat Arrow Hafer Weber & Herbsman, LLP, TrackTribe and WhyHunger, with corporate support from Hard Rock International and EY. To learn more, to donate music or to get involved, visit SongAid.com.
About Jesse Colin Young
A pioneer of American roots music for more than half a century, Jesse Colin Young has left a unique mark on the intersecting worlds of folk, blues, jazz, country, and rock & roll. As the front man of the Youngbloods, he immortalized the ideals of the Woodstock generation with "Get Together," an international hit that called for peace and brotherhood during the turbulent 1960s. During the decades that followed, Young expanded both his audience and his artistic range, releasing a string of solo albums that mixed socially conscious lyrics with top-tier guitar skills and gorgeous vocals. An acclaimed songwriter, singer, instrumentalist, producer, label owner, podcast host, and longtime social/environmental activist, he has established a permanent place in America's musical landscape, while continuing to make modern music that's every bit as vital as his work during the countercultural era.  
About SongAid
SongAidTM is a global platform that allows artists to donate all of their earnings for select songs, performances, videos or albums to charitable and philanthropic causes they care about. Fans contribute to the cause by the simple act of listening.
About WhyHunger
Founded in 1975 by the late Harry Chapin and radio DJ Bill Ayres, WhyHunger believes a world without hunger is possible. We provide critical resources to support grassroots movements and fuel community solutions rooted in social, environmental, racial and economic justice. A four-star rated charity by Charity Navigator, WhyHunger is working to end hunger and advance the human right to nutritious food in the U.S. and around the world. Learn more at whyhunger.org and follow us on Facebook, Twitter and Instagram.
Contact for Jesse Colin Young:
Ryan Romenesko, Jensen Communications, 626-585-9575, [email protected]