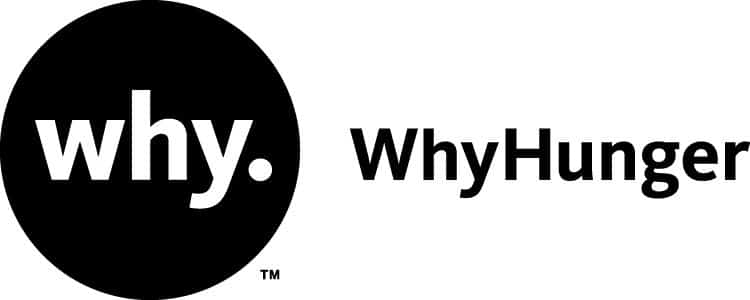 FOR IMMEDIATE RELEASE
New York (March 23, 2021) – Noreen Springstead, executive director, WhyHunger, issued the following statement regarding the recent string of violent attacks against Asian Americans:
"At WhyHunger, we stand firmly against violence and systemic racism, and strongly condemn last week's devastating hate crime in Atlanta and the uptick in violence against Asian Americans.
From poverty and hunger to discrimination and violence, deep rooted systemic racism continues to have a rippling effect across this country. The COVID-19 crisis and the surrounding narratives that pit people against one another and falsely villainize Asian culture has only fueled further discrimination and harm. It is critical to stand up against this persistent bias and xenophobia, which has been intensified as the Asian American community, alongside communities of color across the U.S., are disproportionately impacted by the current health and hunger crisis.
WhyHunger will continue to stand in solidarity with all communities facing violence and injustice, speak out against racism, and advocate for and support organizations on the ground working to build social justice and strike at the root causes of poverty and hunger."
For more resources, visit aapicovid19.org/resources and considering joining in solidarity with Asian Americans Advancing Justice Atlanta, which is dedicated to the civil rights of the Asian American community, by signing their petition.
About WhyHunger
Founded in 1975 by the late Harry Chapin and radio DJ Bill Ayres, WhyHunger believes a world without hunger is possible. We provide critical resources to support grassroots movements and fuel community solutions rooted in social, environmental, racial and economic justice. A four-star rated charity by Charity Navigator, with highest ratings for excellence in fiscal management accountability and transparency, WhyHunger is working to end hunger and advance the human right to nutritious food in the U.S. and around the world. 86 cents of every dollar raised goes directly to programmatic work. Learn more at whyhunger.org and follow us on Facebook,  Twitter and Instagram.
###
Media Contact:
Alex Kofsky
301.775.1851